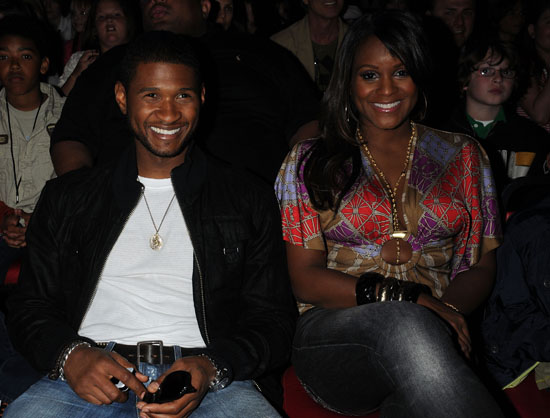 After a divorce, some couples are able to and others are unable to accomplish what Usher and Ex-wife Tameka Foster are doing.
*After a tumultuous divorce from wife Tameka Foster in 2009 following two years of marriage, Usher  says he and his ex remain good friends for the sake of their children.
We have an incredible relationship. We keep it very positive and we encourage each other," he told Britain's Cosmopolitan magazine.
"The more each person is hurt, the more difficult it is to find the positive. But you have to remember why you got together in the first place," he added. "You just have to understand and help each other. With my ex-wife there was a lot of pressure in our relationship because of my career. Now that's alleviated, we're friends and make smart decisions for our children."
Comments
More From 98.7 AMP Radio - More Hit Music Every Hour