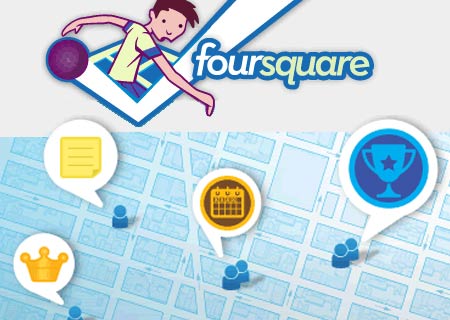 Foursquare CEO Dennis Crowley recently announced that Foursquare is fast approaching the 10 million user mark! The startup, quote from Dennis himself, was:
born around the kitchen table from the ashes of everything else he's done
reached the 8 million mark at the end of March, and now, being mid-May, has jumped 1.3 million users in a month and a half to reach the 9.3 million mark! It's easy to forget the company only launched in March 2009, reaching nearly 10 million members in just over two years. Direct competitor Gowalla only surpassed 1 million members just this past February.
Are you one of Foursquare's current 9.3 members? Why or why not?