Sporting a stars and bars shirt, gold chains and a frizzy hairdo, Austin Richard, now known as Post Malone posted a clip to YouTube way back in 2013 and it's getting new attention thanks to Reddit.
The song is a cover of Bob Dylan's "Don't Think Twice, It's All Right".
Most of us know of Malone's rap credentials, but you may not have known he had folk music skills as well.
Related Post Malone news:
Post Malone Orders $8k Worth Of Popeyes For Fans At Coachella
Post Malone Pimped His '92 Ford Explorer [VIDEO]
SPF 2017: 5 Facts You Didn't Know About Post Malone!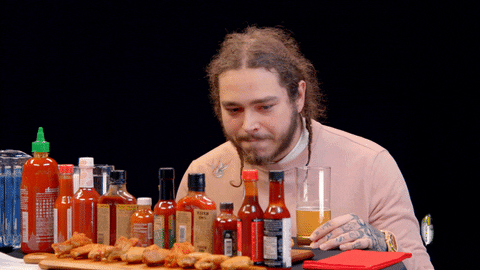 Malone told Fader back in 2015 he owed a lot of his musical inspiration to his dad who exposed him to country music. He plans to make the switch to country music singer "… down the line," he said — when he's 40.