Luna in Royal Oak has been voted the best bar at midnight and best dance club, and on a Saturday night you usually find the beautiful and classy Julia on the mic.
This week, a new crew is taking over: The Rat And Puff Show.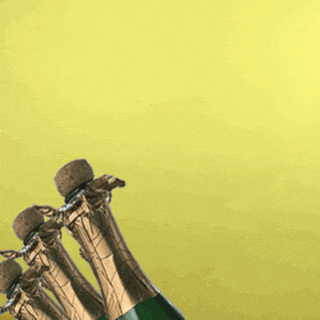 So in honor of this exclusive event, we have put together a list of what you should expect this Saturday with Rat, Puff, and Jess.
First thing's first, ya boy Puff is a hype man. A natural crowd charmer, Puff will have you dancing and screaming "THIS IS MY SONG!!!!" to a bunch of women you've never met before, and probably to a song you've never heard before. Next thing you know, you'll be telling the bartender that you want "Hot in Herre" to be your wedding song.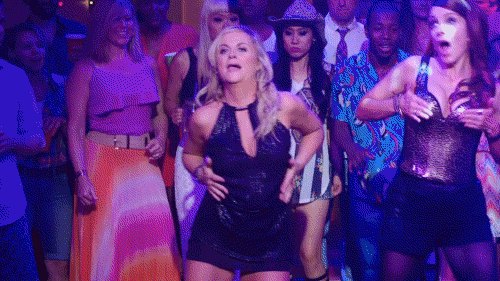 BTW this will all go down before you even get a buzz off of your Grey Goose and soda water (give it up, it's August, summer bod season is almost over).
Speaking of drinks, all top shelf drinks and beers are only $2 until 11, so you can only guess what Luna will look like at 11:01.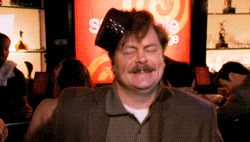 If you find yourself feeling a young man or woman's vibes, they have you covered. Rat is a professional match maker (he introduced Jennifer Aniston and Brad Pitt (yeah it didn't work out but Brad's single now, coincidence??? We think not.)) But if his love matches are successful, he only wants one form of payment: you have to name your first born after him. ¯\_(ツ)_/¯
Everyone on the show has their own role, Jess' is to gather the troops and lead them into battle. There will be shout out drink specials all night long, which means the clock is ticking for that $2 Long Island, and you're not the only person trying to get one. But do not fear, just find Jess because the girl is already beelining her way to the bar like she owns the place.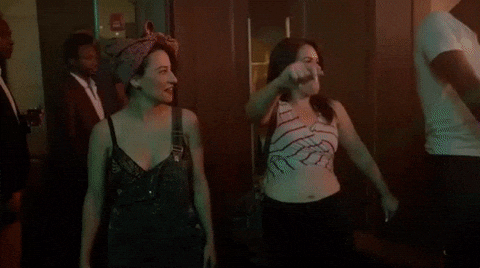 The best part is that the true star of Luna on Saturdays is YOU! The Rat and Puff Show will be broadcasting live so it's your chance to hop on the mic and really show your mom how responsible you're being at the club, or maybe work up the courage to shout out your crush.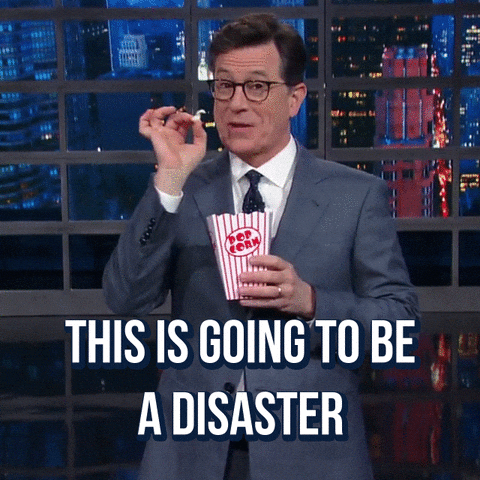 And when you're making all of your regrettable decisions,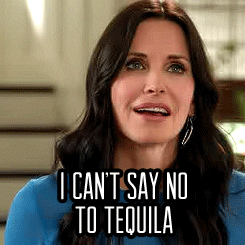 Rat, Puff, and Jess will be right there rooting you on.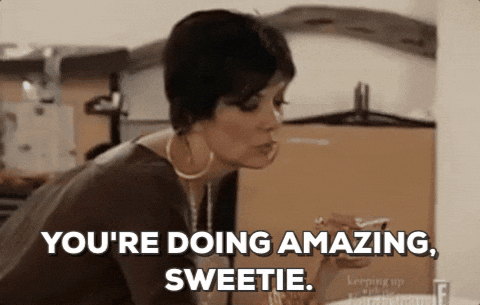 Luna saves the best for last, because when everything is said and done, the club hands out free pizza at the end of the night. Can we get a "yas queen?"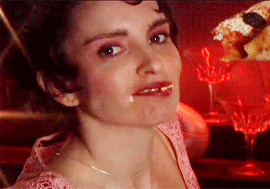 So come to Luna for a lit evening and fill your Snapchat story with videos of the AMP promo team twerking to Ginuwine, because duh.
The Rat And Puff show will be starting at 10pm and staying all night long, wrapping things up at 2am. Everyone 21 and older is welcome. Luna is located on Main Street at 12 Mile in Royal Oak.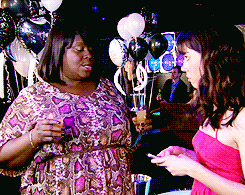 Follow us on social media for more tom foolery: @RatAndPuffShow