(SAUL LOEB/AFP/Getty Images)
Incase your Saturday nights in Royal Oak weren't lit enough, the city is brining another gem to their lineup. Michigan's first Taco Bell Cantina will be opening in downtown Royal Oak!!! So just a reminder, the cantina is different than a regular Taco Bell because it's made for foot-traffic and it sells an upgraded tapas menu, serves beer, wine, and alcoholic twisted freezes!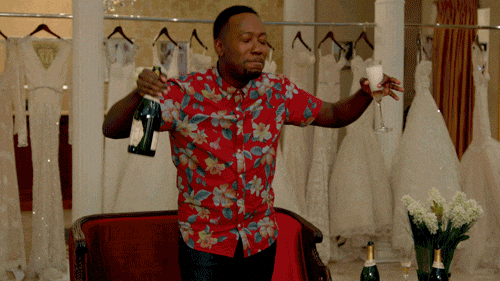 This new restaurant will be located on Main Street where Cold Stone Creamery was (aka right down the street from Tom's Oyster Bar and Ale Mary's Beer Hall). Hiring ads have popped up and a storefront sign was posted saying, "Come be a part of the Taco Bell Team to make history in Michigan! We are looking for team members to open the first Taco Bell Cantina in Royal Oak!"
Taco Bell has promised to open 300 Taco Bell Cantinas nationally by 2020, luckily we don't have to wait much longer.
No official opening date has been set, but you can bet we're all going to be there for the opening party. We wonder what a boozy brain freeze will feel like? JK, we don't care!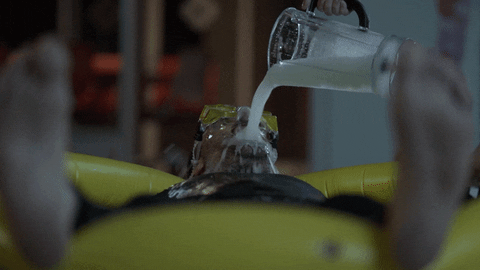 Follow us on social media for more: @RatAndPuffShow
Rat & Puff
Comments
More From 98.7 AMP Radio - More Hit Music Every Hour