A woman in Hollywood, California is suing a Sephora for giving her lip herpes!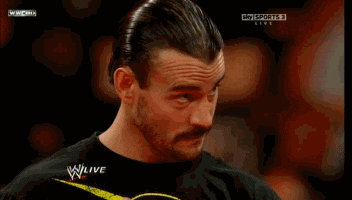 The woman accusing Sephora apparently contracted herpes while trying on lipstick samples in October of 2015. She's upset that Sephora didn't warn her that others were using the samples and that contracting an infection or illness was possible. The reason she is suing Sephora is because of an "incurable lifelong affliction" because of the herpes.
She claims she never had a cold sore or herpes outbreak prior to trying on lipsticks at Sephora, and has now left us all wondering if we'll ever test out lipstick again.
Sephora has yet to comment.
Follow us for more stories: @RatAndPuffShow
Comments
More From 98.7 AMP Radio - More Hit Music Every Hour