(iStock)
Sick of your day-to-day job where you sit in the corner of the windowless office, counting down the seconds until 5 o'clock? So are we, but don't worry, we have a solution for you:
How's about a $10o00/month paid vacation to Cancun?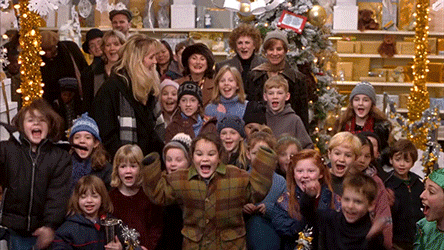 We thought you'd like that one.
Cancun.com is trying to find someone who will explore Cancun for 6 months and document their travels. The only requirements: you must be 18 by January 1, 2018 and be fluent in English. Pretty simple!
Here's how you enter:
You have until December 17th to apply on their website. Upload a one minute video answering all of their questions about how you travel, and that's it!
Go apply for that vacation you deserve – best of luck!!!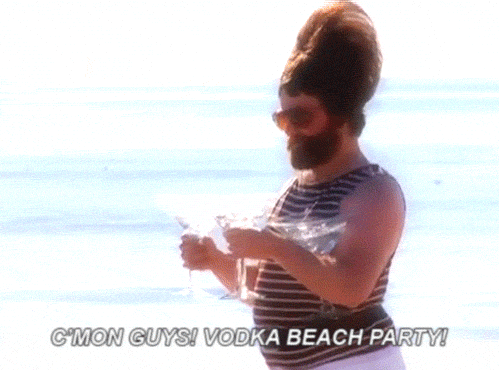 Rat & Puff
Comments
More From 98.7 AMP Radio - More Hit Music Every Hour