Spice Girls (Getty Images)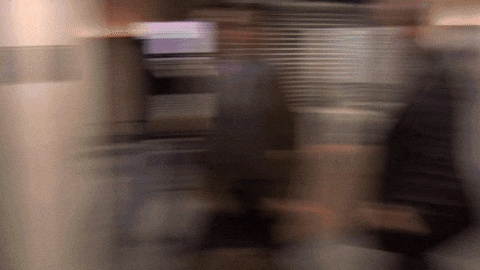 There are reports that the Spice Girls will be making a reunion album in 2018 – and all five women will be featured (yes, that means Victoria Beckham is on board).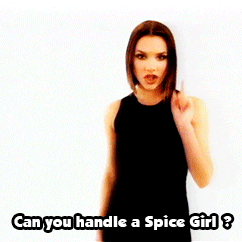 They've been trying to get a reunion in the works for years, but Posh Spice (Victoria Beckham) wasn't having it. Apparently things have changed!
In the wake of Scary Spice's (Mel B) messy divorce, the girls have decided to come together and unite in girl power!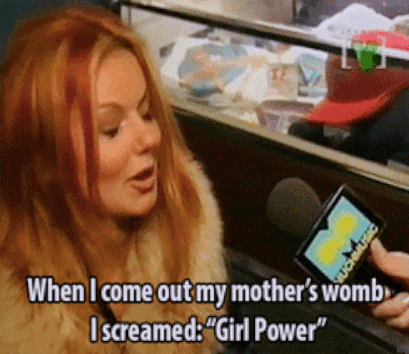 2016 was a dumpster fire, 2017 could've been better, and here is a great start to 2018. Just gotta make it through the holidays.
Rat & Puff
Comments
More From 98.7 AMP Radio - More Hit Music Every Hour