Kim Kardashian (Photo by Jason Merritt/Getty Images)
Kim Kardashian and Kanye West are expecting their third baby in January via surrogate, but have been very hush-hush about the gender – until now!
Kim was on the Ellen Show, talking about her baby shower, and accidentally slipped the baby's gender in her story. Ellen immediately called her out and Kim knew it was too late to do any damage control.
Check the video out here.
Oh, also: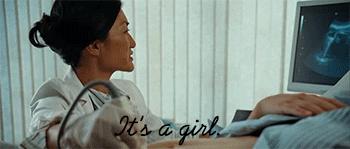 Rat & Puff
Comments
More From 98.7 AMP Radio - More Hit Music Every Hour