Cee Lo, Adam Levine, Christina Aguilera, Blake Shelton (Photo by Christopher Polk/Getty Images)
People magazine announced the sexiest man alive for 2017 – country singer Blake Shelton!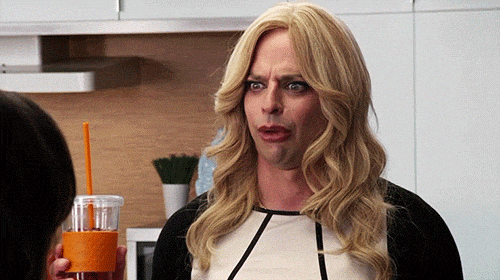 So you either agree, disagree, or are completely confused – just like much of the world.
Shelton said he only accepted the award for two reasons, because his girlfriend of two years, Gwen Stefani, told him he'd regret it if he turned it down. The other reason is so he could rub it in his fellow Voice coach, Adam Levine's face. Levine won the award in 2013, but the year long bragging rights Shelton now has are worth the potential teasing from the rest of Hollywood.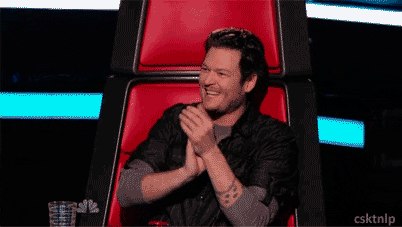 Rat & Puff
Comments
More From 98.7 AMP Radio - More Hit Music Every Hour