Shopping Mall
Black Friday is hectic and crazy and we all know there are deals up the wazoo from everyone and their mother. But luckily WalletHub analyzed 10,000 deals from 35 of America's biggest retailers and found the top two stores with the best deals nation wide.
Kohl's
Kohl's will have the best discounts on appeal, appliances, accessories and toys. They will have the biggest deals overall.
JCPenney
JCPenney came in second, with their best deals being in consumer packaged goods, which is basically things that people go through regularly like perfume, makeup, cleaning tools, and beverages.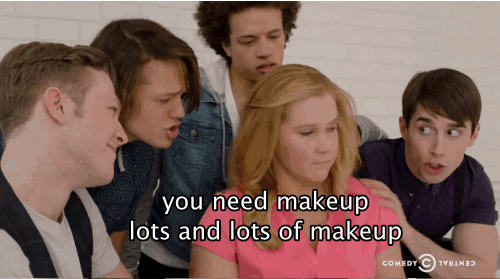 Happy shopping!
Rat & Puff
Comments
More From 98.7 AMP Radio - More Hit Music Every Hour