27 July 2010 - New York, NY - Viacom??s MTV Celebrates Second Season of Breakout Hit Series "Jersey Shore" at the New York Stock Exchange as cast members Angelina, Jenni J-Woww, Mike The Situation Sorrentino, Nicole Snooki Polizzi, DJ Pauly D, Ronnie Ortiz-Magro, Sammi Sweetheart Giancola and Vinny Ring The Opening Bell are seen here in a handout photo from the New York Stock Exchange. Photo Credit: NYSE via Sipa Press/1007281633
"Ronnie" Ortiz- Margo and Samantha "Sammi Sweetheart" Giancola were the couple that gave us whip lash during our favorite episodes of Jersey Shore.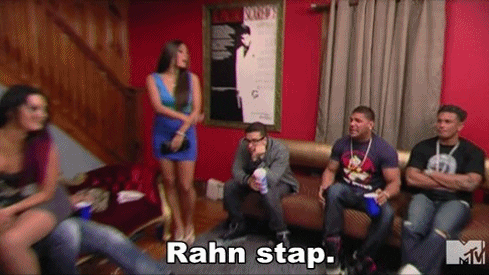 With the newest reunion show in the making, all of the original Jersey Shore cast members will be joining with the exception of Sammi. And here's what her ex, Ronnie, had to say about it:
"I made a decision and she made a decision, there's nothing I can really say about that," he told TooFab. "It's something she chose to do and it's her choice. So you know, as someone who was around her forever, you gotta respect that. We all respect that and we just wish her the best. If she's happy and she's in an amazing place, God bless her, and we all really do just wish her the best and nothing but good things for her."
"I've gone my own direction and all I can really do is worry about myself and all she can do is worry about herself," Ortiz-Magro added. "They're giving me an opportunity to do something, and I'm choosing to move forward and take advantage of that opportunity."
Aww, Ron! I wonder what would happen if she changed her mind and decided to join the reunion show..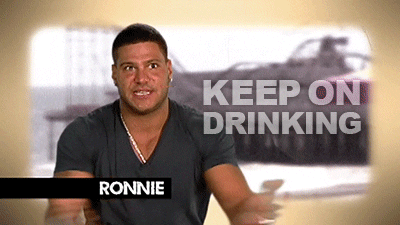 Rat & Puff
Comments
More From 98.7 AMP Radio - More Hit Music Every Hour