Caption: (Aug 30, 2017; Miami, FL, USA; Ed Sheeran performs at the American Airlines Arena. Mandatory Credit: Ron Elkman/USA TODAY NETWORK)
Spotify has released its year-end charts, and that includes the most streamed artists, songs, and albums of 2017. Ed Sheeran was the most streamed artist worldwide. He beat Drake, who was the 2016 winner. "Shape of You" and his album "÷" were the most streamed song and album of the year as well (but no Grammy nominations? Hmmm).
Come on… who's ACTUALLY surprised?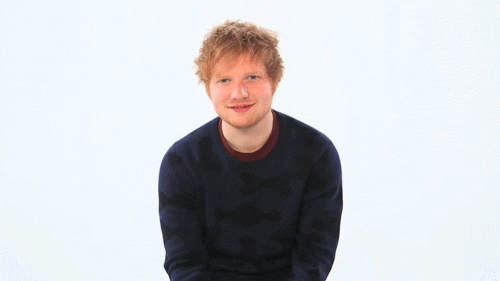 Rat & Puff
Comments
More From 98.7 AMP Radio - More Hit Music Every Hour