Photo: Anthony Behar / USA Today Network
If you're a fan of Kim Kardashian's app Kim Kardashian: Hollywood and Taylor Swift, then you're in luck.
The creators of Kim Kardashian's app, Glu Mobile, have created an app for Taylor Swift fans (kind of ironic, considering the Kim/Kayne West/ T.Swift feud).
The app is called The Swift Life and is a way for Swift's fans to stay in touch with each other and her through stickers, "Taymoji" packs, and exclusive posts from Swift herself.
Users will even get to interact with Swift's cats, Meredith and Olivia.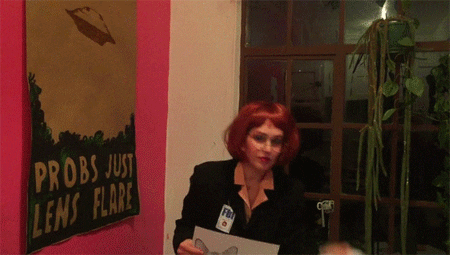 The app is now available for download on the app store.
Rat & Puff
Comments
More From 98.7 AMP Radio - More Hit Music Every Hour