The Ocean movies have always been well loved and usually testosterone fueled – but the newest installment is alllllllll woman.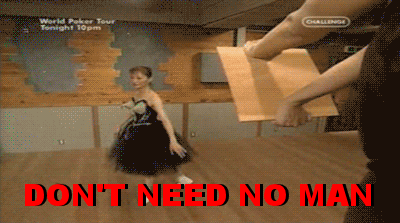 The full Ocean's 8 trailer was released today and it stars so many bad*ss female celebrity stars, you're bound to fall in love with one of them.
Mindy Kaling, Rihanna, Helena Bonham Carter, Cate Blanchett, Anne Hathaway, Sarah Paulson, and Awkwafina star, and as you can see in the trailer, these characters are ready for anything.
And as far as behind the scenes goes – Bullock told EW, "It's really fun. Imagine all eight of us crammed into a makeup trailer in the morning. You think that it would be disastrous, but it was heaven, all of us just sharing information, all of us doing three jobs with families, our other jobs, the juggling. And then we get to shoot this movie together."
We can't wait to see the full movie, it will be in theaters June 8, 2018
Rat & Puff
Comments
More From 98.7 AMP Radio - More Hit Music Every Hour