Jimmy Fallon has been hosting Tonight Show for a while now, and he's interviewed plenty of famous people (tbt to when he messed up President Trump's hair).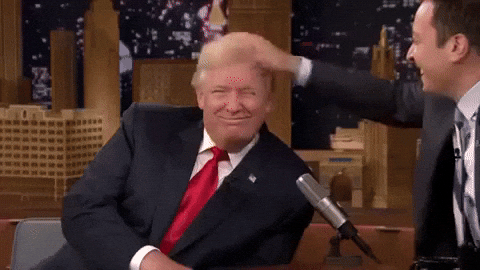 But rap sensation and princess Cardi B had him forgetting his talking points on last night's show. Between her "chirps" and charisma, he was left speechless after most of her answers.
Watch how he adorably struggles to stay professional, and also, can we talk about how BEAUTIFUL Cardi B's ring is?!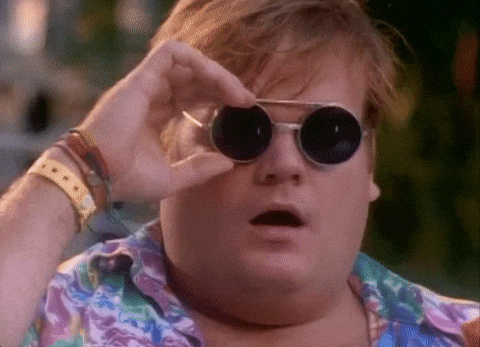 Want more celebrity scoop? Follow us on social media: @RatAndPuffShow
Rat & Puff
Comments
More From 98.7 AMP Radio - More Hit Music Every Hour