Photo: Ben Hider / PictureGroup / Sipa / USA Today
The rumors are in! This time, they're about the Californian music festival, Coachella!
According to Consequence of Sounds, Beyonce, The Weeknd, and Eminem will be headlining Coachella Valley Music and Arts Festival this year. Apparently all three of these artists have been talked to about headlining the two-weekend festival in April. So if you've ever considered buying tickets – this is the year to do it!
Coachella's official line up will be announced in January, which is also when tickets go on sale!
Our thoughts on the current unofficial line up?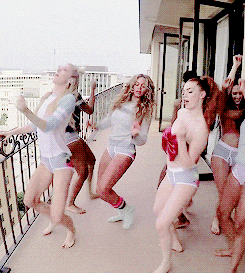 Rat & Puff
Comments
More From 98.7 AMP Radio - More Hit Music Every Hour