Credit: Ron Elkman/USA TODAY NETWORK
(Possible) NEW COUPLE ALERT!!!!!!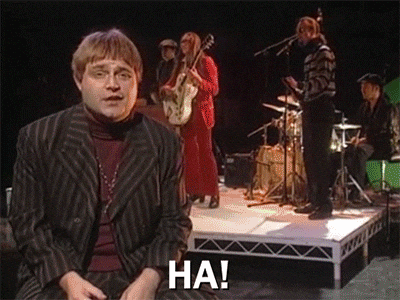 Hailey Baldwin and Shawn Mendes are totally BUSTED! They were caught getting handsy and cuddling – and it looked a little more than just friends.
They were sitting in the VIP section at a Daniel Caesar concert at The Danforth Music Hall in Toronto, surrounded by friends of course. This all went down on Wednesday, but we can only guess that we'll be seeing more and more of this new couple.
See the photos of them getting handsy and cozy here.
Rat & Puff
Comments
More From 98.7 AMP Radio - More Hit Music Every Hour