IT'S HAPPENING!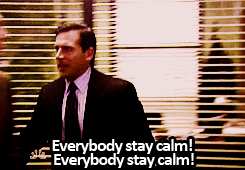 Justin Timberlake is touring for the first time in four years, and he's coming to Michigan like, pretty soon!
The tour is called the "Man of the Woods Tour," named after his upcoming album.
The tour begins in March but he'll be at the Little Caesars Arena in Detroit on Monday, April 2.
Tickets go on sale Jan. 16 with Ticketmaster, but if you're an American Express cardholder, you can buy tickets on Jan. 10.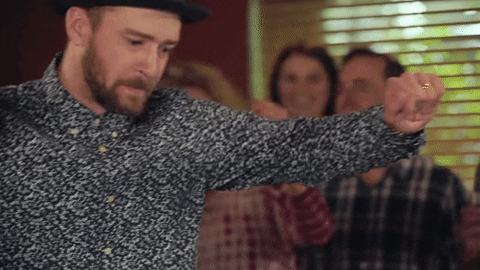 Rat & Puff
Comments
More From 98.7 AMP Radio - More Hit Music Every Hour