The Chrysler factory in Warren is getting a bit of an upgrade, like 2,500 new jobs!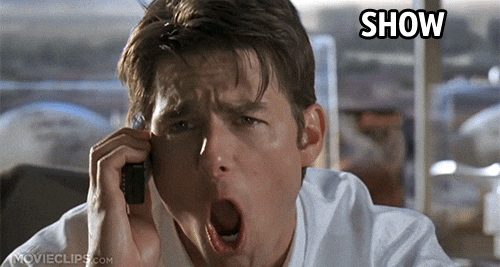 The company is investing $1billion in the facility and focusing on building their Ram heavy-duty pickup trucks, which were made in Mexico but are now being moved to Michigan.
Check out the full story here.
Rat & Puff
Comments
More From 98.7 AMP Radio - More Hit Music Every Hour