Photo: Courtesy 300 Entertainemnt
For all of the Migos fans out there, their album Culture II finally has a release date! The sequel album to Culture is set to drop on January 26th – which is almost exactly one year after their breakthrough album was released.
They took to Instagram to share the information:
The rap trio has described the Culture II as a "masterpiece" and tell their fans to expect another shift in culture after its release.
How are we going to consume Culture II?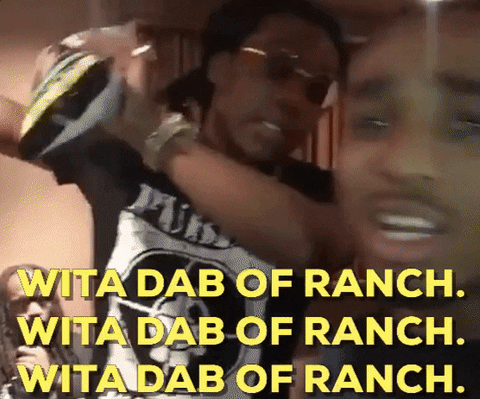 Rat & Puff
Comments
More From 98.7 AMP Radio - More Hit Music Every Hour