Photo: Rich Fury / PictureGroup / Sipa / USA Today
The reboot of American Idol is in the making right now – and Katy Perry is already being a diva about things.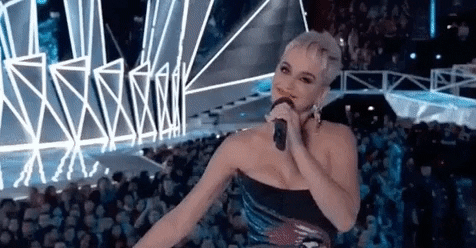 Production says Perry shows up 10 to 25 minutes after call time during auditions, and that between her, Luke Bryan, and Lionel Richie – who are the other judges, they all get along TOO well and are too polite to each other. Producers want them to be at each other's throats, similarly to Paula Abdul and Simon Cowell.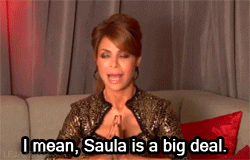 Who would have thought that judges being too nice to each other would be a problem?
Apparently this is a crucial time for the reboot, because the audition phase could make or break the show.
Rat & Puff
Comments
More From 98.7 AMP Radio - More Hit Music Every Hour