Thomas B. Shea-USA TODAY Sports
If you were still wondering if Kylie Jenner is pregnant or not, we think Kris Jenner just spilled the beans.
She was out shopping for strollers recently and ended up buying 3 new ones (spending roughly $10k… oh boy). Assumingely, one of the strollers is for Khloe and Kim Kardashian's newborn, but who's the third one for?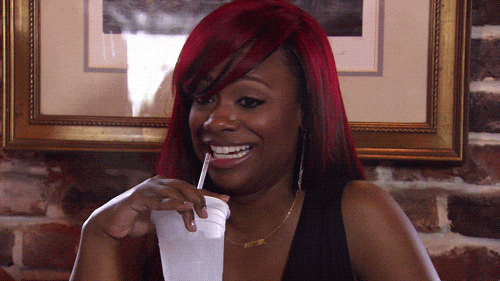 We're all thinking this is the final straw, Kylie is definitely pregnant, and grandma Kris is ready for all three of her new grandbabies!
Rat & Puff
Comments
More From 98.7 AMP Radio - More Hit Music Every Hour