(Photo by Don Arnold/WireImage)
We all majorly messed up this weekend, because Oprah Winfrey was spotted at a brewery in Michigan.
She was spotted at The Mitten Brewing Co. in Grand Rapids, and seemed like she was thoroughly enjoying herself!
The brewery even posted to a photo of the O to their Facebook page!
We were all so close to hanging out with Oprah…. but so, so far. Maybe next time?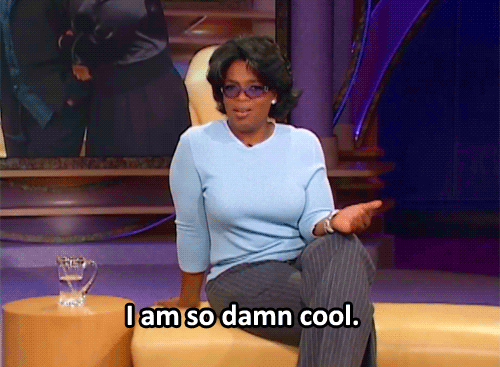 Rat & Puff
Comments
More From 98.7 AMP Radio - More Hit Music Every Hour