(Source: Syda Productions | Dreamstime.com)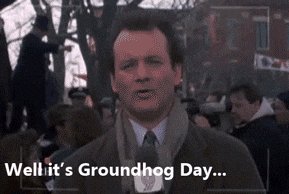 Happy Groundhog's Day!!!
Today's a big day in Gobblers Knob Park in Punxsutawney, Pennsylvania and Punxsutawney Phil (aka the most popular groundhog of them all) made a decision that affects us all.
Mr. Phil was given the task to decide if spring is on it's way, or if we can expect 6 more weeks of winter, take a listen:
tl;dr 
Punxsutawney Phil saw his shadow aka 6 more weeks of winter.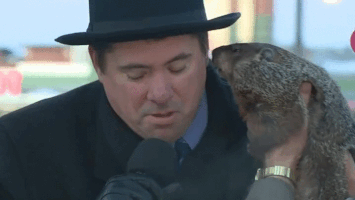 Rat & Puff
Comments
More From 98.7 AMP Radio - More Hit Music Every Hour