Photo: Scott Kirkland / PictureGroup / Sipa / USA Today
Halsey is the queen of not letting the tabloids take away her power, and that isn't changing anytime soon.
During the 2018 amfAR Gala on Wednesday, a picture surfaced of Halsey wearing a sexy black dress, and also having a supposed wardrobe malfunction. Her dress had a huge slit up the front that stopped just a bit too high.  Tabloids ran the photo with a censor over the supposed wardrobe malfunction. But last night, Halsey tweeted about the picture with a pretty interesting perspective:
Two lessons here:
Don't believe everything you read
When trying to do some "gotcha" journalism, don't try to pull one over on Halsey.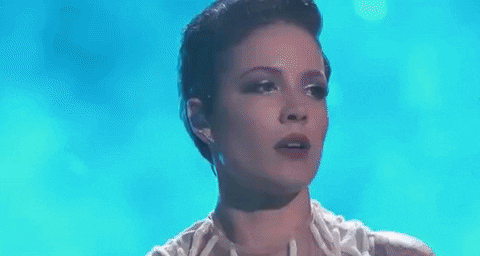 Rat & Puff
Comments
More From 98.7 AMP Radio - More Hit Music Every Hour