Outside of his ex wife, Kim Mathers, Eminem doesn't really open up about his love life – unless it's on accident.
A video was leaked on Friday of him and a mystery woman in a cheap motel, kissing and being extra cozy together. After some research, fans realized the mystery woman was actress Sarah Ashley Toups, aka Sarati.
The video is weird because Em is clearly comfortable around Sarati, until he realizes she's recording, and then the video abruptly stops.
People are thinking that because Sarati is an actress and the video takes place in a crappy motel, that it might be a publicity stunt revolving around his upcoming music video for his song "River."
Eminem seems to be stepping up his marketing game lately (remember his stunt for his album Revival?) so this is definitely a possibility for him.
And if not…. get it Eminem!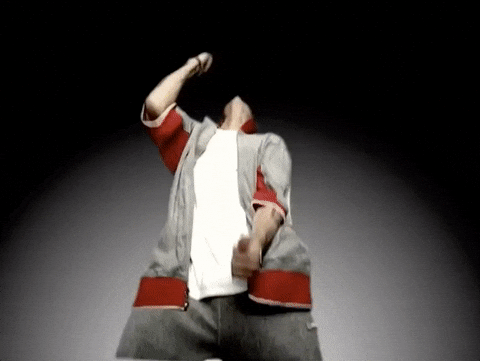 Rat & Puff
Comments
More From 98.7 AMP Radio - More Hit Music Every Hour