Photo: Anthony Behar / Sipa / USA Today
Tiffany Haddish attended a Jay Z concert recently and met his wife, Beyonce at the afterparty, and she was EXCITED.
But while she was there, she got some TEA about Beyonce, Jay Z, and a mystery woman who put her hand on Jay Z's chest. Beyonce made sure to put her in her place and Haddish told us the whole story. Take a listen (slightly NSFW):
After 2 albums about Jay's infidelity – Bey is NOT playing. Watch out world, especially you, Jay.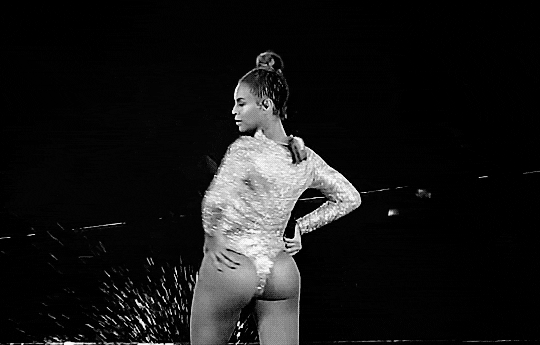 Rat & Puff
Comments
More From 98.7 AMP Radio - More Hit Music Every Hour