Credit: Joe Lamberti/Courier Post via USA TODAY NETWORK
Marvel's "Black Panther" had an amazing four day opening weekend, making over $235 million, but it's three day opening total made HISTORY!
Friday-Sunday, Black Panther made $201.8 million, which was more than was expected. It is now one of five movies in history that has passed $200 million mark in its first three days.
Everyone seems to agree, including the first lady herself.
Congrats, Black Panther!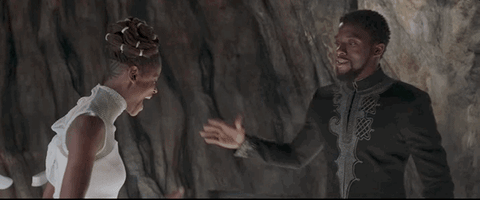 Rat & Puff
Comments
More From 98.7 AMP Radio - More Hit Music Every Hour