Breakfast Feast - Photographed on Hasselblad H3D2-39mb Camera
Today is IHOP NATIONAL PANCAKE DAY!!!
From 7am – 7pm today, IHOP is giving away pancakes with a donation to local hospitals, helping children battling critical illnesses. Their goal is to raise $5 million for local children's hospitals and health organizations, and to make their customer's happy with their delicious pancakes!
So grab some pancakes today and support a great cause!
Hopefully our boss let's us take a long breakfast-for-lunch today…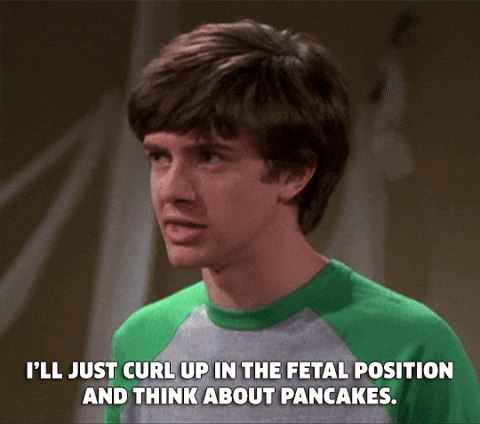 Rat & Puff
Comments
More From 98.7 AMP Radio - More Hit Music Every Hour