Aerial view of Detroit. Credit (Source: iStock)
Business drama alert!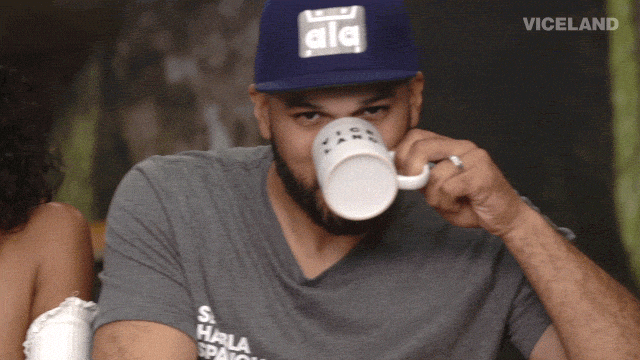 If you're wondering why the Joe Louis Arena is still standing and no one's really talking about it coming down, you're not alone.
Yesterday a lawsuit was filed from the current owners of the Joe, basically asking for a two year extension on the future plans for the building. There's a lot of business drama that happened with the Joe but development plans were supposed to be proposed at the end of 2017, and they weren't.
So now the owners are asking for a two year extension to figure out all of the business behind the Joe, and obviously that's messing up plans for people who expected to know what was going on months ago. So don't expect to see it go any time soon, probably.
The FULL story, with all the nitty gritty, can be found here.
Rat & Puff
Comments
More From 98.7 AMP Radio - More Hit Music Every Hour