Anne Kitzman | Dreamstime.com
The man, the myth, the legend – Mark Maltz, a 42 year old man from Waterford, Michigan, has won BIG money this weekend.
Not once.
Not twice.
But THREE TIMES!!!!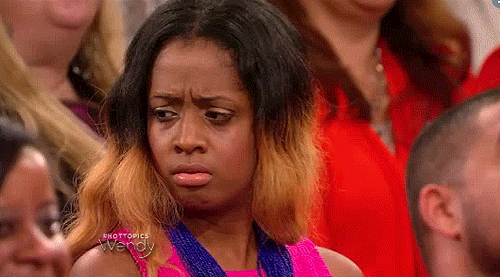 On Friday he stopped at a BP gas station in Commerce Township and purchased a scratch-off ticket and won $10. After buying a second scratch off, he won another $15!
Obviously realizing how lucky he was, he decided to buy two more tickets and won himself a staggering $325, 184.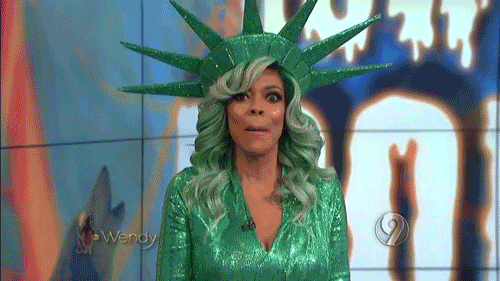 "When I saw I was a winner, I started freaking out. I just kept thinking: 'I can't believer I just won!'" Maltz told the Michigan Lottery.
When asked how he planned on spending his newfound funds, Maltz said, "I'm going to sit on this for a little while and decide how to best invest it and make it last me a long time."
Rat & Puff
Comments
More From 98.7 AMP Radio - More Hit Music Every Hour