Photo by: Ryan Glenn Edits by: Brian Renaud
This week, Jess' Unpopular Opinion is pretty simple: Soulmates don't exist, and it's childish to think otherwise.
Here's her argument:
First of all, we don't live in the magical land of Nicholas Sparks, Noah is not going to come and build you a house, and Landon isn't going to name a star after you.
Hard work and patience is what keeps relationships together, not being destined for each other. To say your relationship is successful because you're soulmates is to completely disregard all of the hard work you've both put into your relationship.
Even with lots of work, sometimes the relationship doesn't work out, but to stay with them because you think they're your soulmate is setting yourself up to be miserable and disappointed.
Do you agree with Jess and her opinion?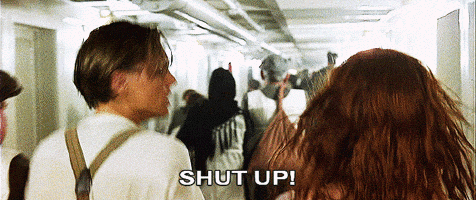 Tweet the @RatAndPuffShow and let her know!
Tune in to hear her weekly unpopular opinion, and let her know if you agree or not, every Monday morning at 8:05 am, on The Rat and Puff Show!
Rat & Puff
Comments
More From 98.7 AMP Radio - More Hit Music Every Hour