Photo: Courtesy Broken Bow
Kid Rock is apparently a big deal in all walks of life, music, politics, and now wrestling, because he is being inducted into the WWE Hall of Fame!
"Every time I go to a WWE event I always have a good time; there is nothing like it and no better fans in the world," Kid said in a statement, "The Hall of Fame ceremony will be a fun night and it will be great to see everyone again. I have so much respect for what those guys and girls do. I'm grateful to WWE for letting me be a part of WrestleMania weekend."
He's apparently been a huge fan of wrestling his whole life, and he'll be in the celebrity wing of the WWE Hall of Fame next to Snoop Dog and Mike Tyson, of course.
The ceremony will happen during WrestleMania 34 weekend, on Friday April 6th. Will you be watching?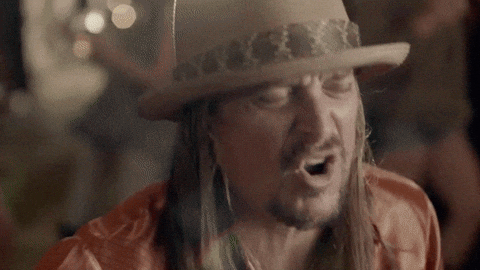 Rat & Puff
Comments
More From 98.7 AMP Radio - More Hit Music Every Hour